Read Time:
1 Minute, 8 Second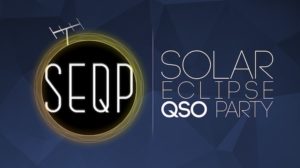 The SEQP will take place on August 21, 2017 from 1400 – 2200 UTC.
Partial eclipse begins at about 1600 UTC in Oregon ends at about 2015 UTC in South Carolina.
Forms for SEQP and RBN log uploading will be posted here on Monday, August 21.