0
0
ARRL Learning Network Webinars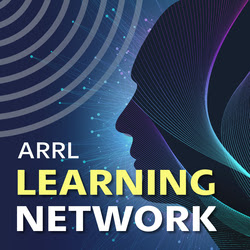 Visit the ARRL Learning Network (a members-only benefit) to register, check on upcoming webinars, and to view previously recorded sessions.
More webinars are coming soon!
ARRL members may register for upcoming presentations and view previously recorded Learning Network webinars. ARRL-affiliated radio clubs may also use the recordings as presentations for club meetings, mentoring new and current hams, and discussing amateur radio topics.
The ARRL Learning Network schedule is subject to change.